DIAMANT FACHPARFÜMERIE GMBH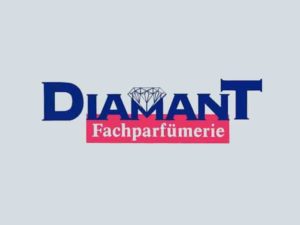 A wide range of fragrances, skincare and make-up products by the worlds biggest brands make your visit a unique experience. Unbeatable low prices and a wide variety of perfume products set us apart from the competition. We have everything you need to feel good: classic facial care products, exclusive body creams and the latest perfumes. Thanks to our Super-Saver-Rates, you can purchase brand name perfumes at greatly reduced prices without sacrificing excellent service. Our friendly staff will gift wrap your purchase at no extra charge. Our professional and friendly staff are a key factor in our success and creating customer loyalty.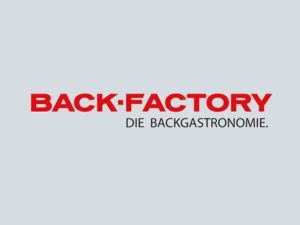 Backfactory started as a bakery focused on bread and baked goods. They have recently added freshly prepared snacks and a variety of drinks and coffees served in their lifestyle-oriented self-service shops.
Quality is ensured with fresh ingredients and daily on-site baking and preparation of foods such as sandwiches. Breads and rolls are sold with a "freshness guarantee" throughout the day. Many of our products have been awarded the DLG and Öko-Test rating with an overall score of "good".